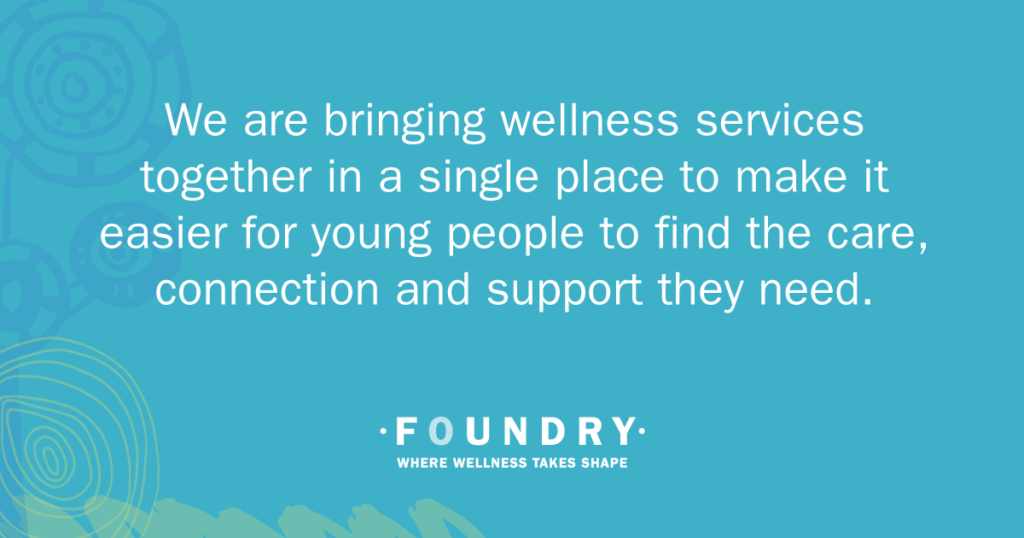 Find. Forge. Find.
The Conconi Foundation has always been committed to serving B.C.-based initiatives, particularly those that help contribute to the transformational shift in children and youth.
Foundry was the perfect project to immerse ourselves in, as we spent time with vulnerable youth listening to their experiences and challenges, especially around mental health.
Through this project, our goal is to give young people hope and the ability to take control of the issues they face day-to-day by providing them with a unified, safe, and approachable resource.
What is Foundry?
Foundry is network of centres and e-health services, co-created with B.C.'s health and social service partners, young people, and families in communities across the province. In total, there will be six Foundry centres across B.C.
Foundry aims to work collaboratively to give young people a voice in their health care, while providing obstacle-free access to resources, services, and the care they want and need both in-person and online.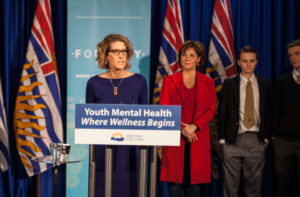 Why is a resource like Foundry so important? 
For young people, it can be difficult to navigate through life's large and small challenges. Whether it be an ended relationship, anxiety, or job-hunting, Foundry aims to make a difference in the lives of youth by doing things differently.
With mental health challenges, youth often seek help by going to an adult clinic or staying at a hospital ward with other adult patients. These experiences can be traumatic for youth, as they are surrounded by adults who may have not been successful in managing their own conditions, sending a discouraging message and lack of hope.
With Foundry, the goal is to limit unnecessary trauma for youth, and instead offer a resource that is approachable and contains potential solutions for one aspect of their lives.
Foundry was created to allow young people to feel hope and help them realize they have the ability to manager whatever it is they are facing, with better outcomes.

What makes Foundry different?
The concept of Foundry was created for youth, with youth. Foundry was built on the idea of providing young people with access to united health and social services, resources, and programs.
After fully understanding the challenges that youth are facing in terms of access to care, one of the top goals of Foundry is to offer a safe, welcoming, and approachable resource for those seeking help.
The individual plans at Foundry will be shaped around each person's needs and desires for wellness, taking a youth-focused and person-centric approach. The centre will offer friendly experts for any health need and provide youth with skilled care providers and support workers.
Through a collaboration and knowledge exchange between health and social service care providers, Foundry aims to implement research and real-time evaluation to ensure ongoing quality improvement is integrated into all services.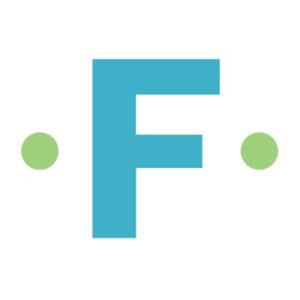 How can I get involved?
For more information on Foundry, and how you can get involved, visit http://foundrybc.ca/.