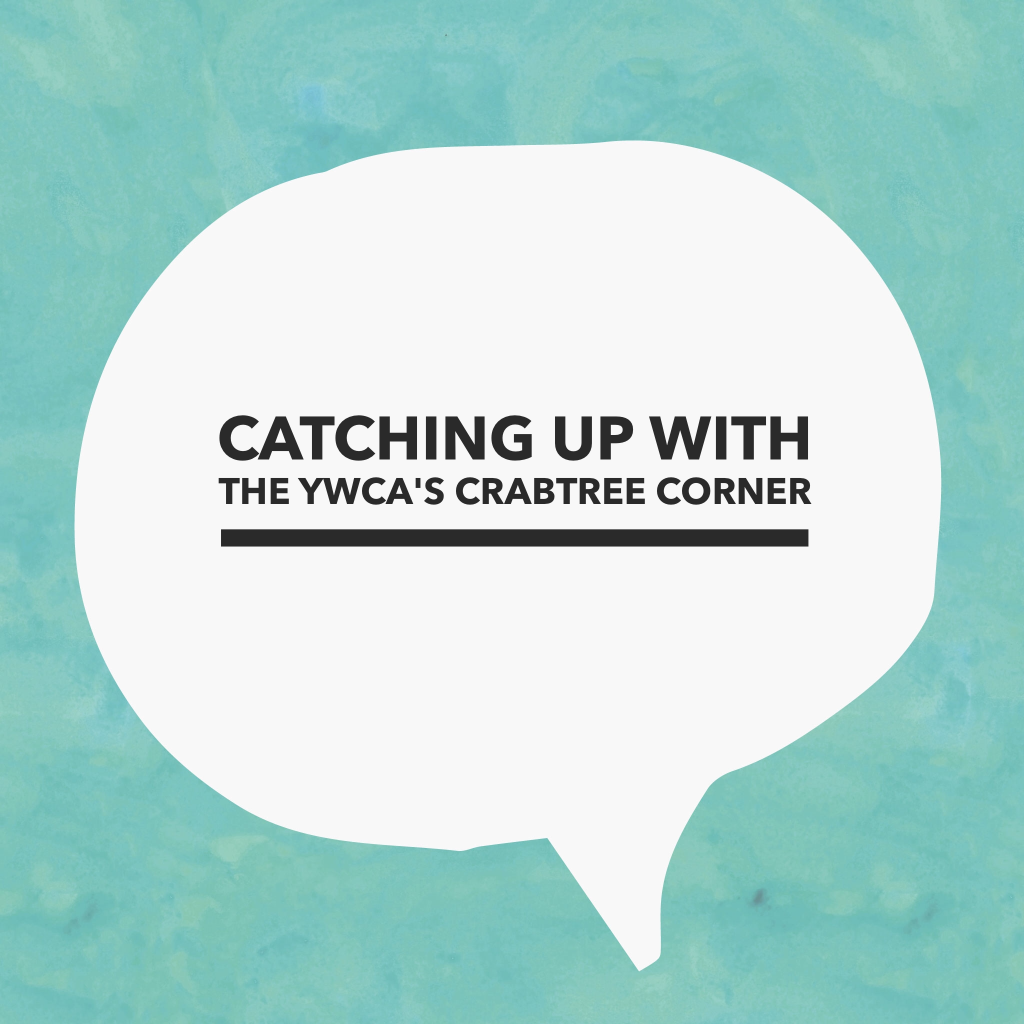 One year ago, the Robert L. Conconi Foundation and the YWCA's Crabtree Corner embarked on an exciting new initiative. As one of our legacy grant recipients, we partnered with the YWCA's Crabtree Corner program after discovering that we shared the same vision; that everyone deserves the best possible chance in life, no matter what their circumstances are.
Located in Vancouver's Downtown Eastside, Crabtree Corner's mission is to help single mothers and their families break the cycle of poverty, and to raise awareness of the reality of low-income women and single mothers in Vancouver.
We caught up the team at the YWCA Crabtree Corner to learn more about the highlights of 2015 and upcoming initiatives to look forward to this year.
RLCF: How has RLCF's grant impacted the Crabtree Corner program over the last year?
Crabtree Corner: The Conconi Grant made the Financial Literacy and Peer Mentorship Program at Crabtree Corner Housing possible. During the first year of the Financial Literacy and Peer Mentorship program, we had a total of ten mentees and six mentors.
As a result of the funding, Crabtree Corner introduced the "Budgeting Made Simple" workshop. Since starting, the women and their mentors have met monthly to create and review monthly budgets. Mentors have been very helpful in sharing tips for ways to reduce expenses, such as bulk purchases at Costco or clipping and sharing/trading coupons. The women engage in a regular, guided discussion about prioritizing wants over needs.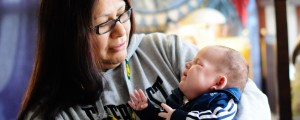 All 10 women who attended have reported that the workshop has successfully reduced their stress and fear that they cannot manage their finances on a daily or monthly basis. Three of those women have opened bank accounts and have begun a regular savings plan.
While financial literacy is the cornerstone of the program, other life skills need to be addressed as well, which only contribute to better over security and stability.
As such, other workshops were introduced to complement and financial literacy. In one of the early sessions, Native Court workers came and presented an overview of their programs, their role in the community, and how they could serve women in our mentorship program. Following the workshop, four women reached out to the counselors and the legal services they provide. This is especially relevant as women at Crabtree Corner frequently have interactions with the legal and justice system. Often times, it is because of childcare. Gaining financial stability in turn can help women show that they can provide for their children.
The Vancouver Women's Health Collective conducted an additional non-financial session. This workshop focused on a non-violent communication workshop, as it pertains to communications with professionals in Health Care, Social Services, and the Financial Industry. After the workshop, six women reported improved interactions with above-mentioned professionals, and have since begun relationships that feel more supportive rather than adversarial.
The Vancouver Women's Health Collective also conducted a yoga class as part of a stress-management initiative. Five of the women who attended this workshop are now regularly attending free classes on their own time as mentor/mentee.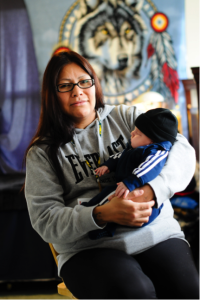 RLCF: What is your most memorable Crabtree Corner success story?

Crabtree Corner: One woman had never been inside a bank. She said that, "She couldn't handle the way people looked at (her). Judging her appearance." So she kept whatever money she had in cash, either hidden in her bags or in her shoe. She was afraid to talk to anyone who she viewed as an authority figure because she had once been charged with fraud – cashing a fake cheque when she was desperate for cash – and once for petty theft.
After a few months in the Financial Literacy and Peer Mentorship Program, she and her mentor opened a bank account and set up an appointment to learn about financial services and products available to her. She has since started an RESP for her child.
RLCF: How much has the program evolved since its inception?
Crabtree Corner: The program is evolving to include healing ceremonies for Indigenous women, who make up the vast majority of women attending this program, to heal from their feelings of being un-deserving, along with lacking and fearing of money. This has included a drumming ceremony, which the women say was very powerful. They are also making plans to invite volunteers to help the women complete their taxes.
RLCF: Are there any new initiatives/plans for the Crabtree Corner program in the near future?
Crabtree Corner: We are actively promoting our Extreme Budget Challenge as a corporate team-building event, which can be tailored to meet the needs of any group. It provides an opportunity for socially responsible team building as well as an opportunity to experience, first-hand the realities of low-income parents living in the downtown eastside, which also helps raise money to keep this program running.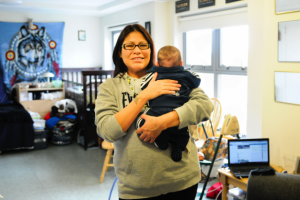 The women from the Crabtree Corner program attending this program act as mentors and guides during the game, sharing their stories and experiences. The women who participate as mentors and guides also receive an honourarium – which makes a big difference, as they all live on incomes of under $10,000 a year.
Women from the Financial Literacy program are on-hand to provide mentorship and a true-to-life experience of their daily realities. The YWCA is currently booking spots for this team-building opportunity now. Please contact Maia Gibb at mgibb@ywcavan.org.
RLCF: That sounds great! How else can volunteers get involved?
Crabtree Corner: As we enter tax season, the women of Crabtree Corner would like to reach a new milestone and need help completing their taxes. If you are interested, please contact Karen McNabb at Kmcnabb@ywcavan.org.
Questions or comments? Reach out to us in the comment section below, or visit us on social media!
Facebook: Robertlconconifoundation
Twitter: @ConconiFndn
LinkedIn: Robert L. Conconi Foundation