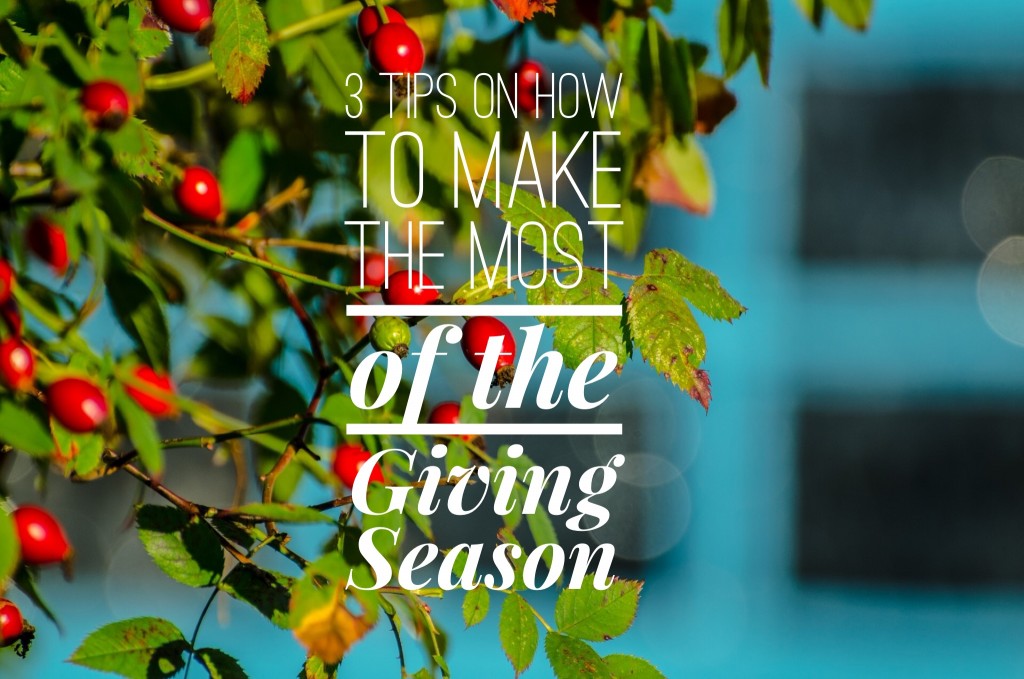 The majority of non-profit dollars are raised between October-December making the giving season not only the most jolly but also the most competitive time of the year for fundraisers.
Directing your fundraising efforts towards businesses is one avenue to build profitable, long-term relationships for your organization. Here are a few simple tips on how to best work with companies to get the support you need and deserve.
1. Be the matchmaker
Do your research to find the perfect match for your organization. The worst thing you can do is to send a company a request to support your animal shelter when it states on their website that the business only supports youth related programs. Not all companies are clear about what they will and won't support. It's your responsibility to assess how your organization can help a company to achieve their missions and vision by endorsing your cause. How you can help them practice their values? What is the company trying to achieve and how does your organization align with that? Be very clear on why you are the perfect match.
2. Show them the goods
Yes, giving should come from the right place and be authentic. Nevertheless, it's a business decision, and companies will treat it as such. Be ready to outline the type of impact you are having, show the company what you measure and why you measure it. Saying you provide 100,000 meals per year to those in need is a good start but you need to be able to dig deeper. What social impact is your work having and how does that affect the company you want to work with. Also, don't underestimate the power of your social media, media exposure, and volunteer support. Companies want to align themselves with organizations that have the potential for content co-creation, employee volunteering and brand awareness. Don't hold back, show them what you can do and have done.
3. Make it easy peasy.
We are all busy people. The last thing anyone needs is added stress because you are trying to do good. It's your job to make the business you work with feel like giving to you is the best and easiest thing they've ever done. Would you like the company to share some tweets with their audience? Write them for the business and make sure they are included. Do you want the business to post a picture on Facebook or Instagram, provide easy access to photos via e.g. Dropbox or Google docs. How about a lunch & learn at the office? Make sure you organize it and ask how you can be of help to get employees involved. In order to create long-term engagement, companies want to see that you are as invested in the partnership as they are. Showing them gratitude and support beyond the tax receipt will go a long way.
We hope these tips are helpful to make this giving season successful. If you have further questions on how to best work with companies on charitable giving, reach out to our Corporate Giving Expert: Annika Reinhardt.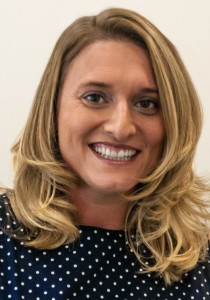 Annika Reinhardt is the founder of Social Bites, an organization that helps companies give back to the community and create social impact by developing meaningful charitable giving programs and engagement strategies. Annika is also a resourceful fundraiser and co-produces Vancouver's popular social dining event DinnerPartyYVR which has raised over $30,000 for local charities.
Twitter: @socialbites
Website: www.socialbites.ca
Email: annika@socialbites.ca