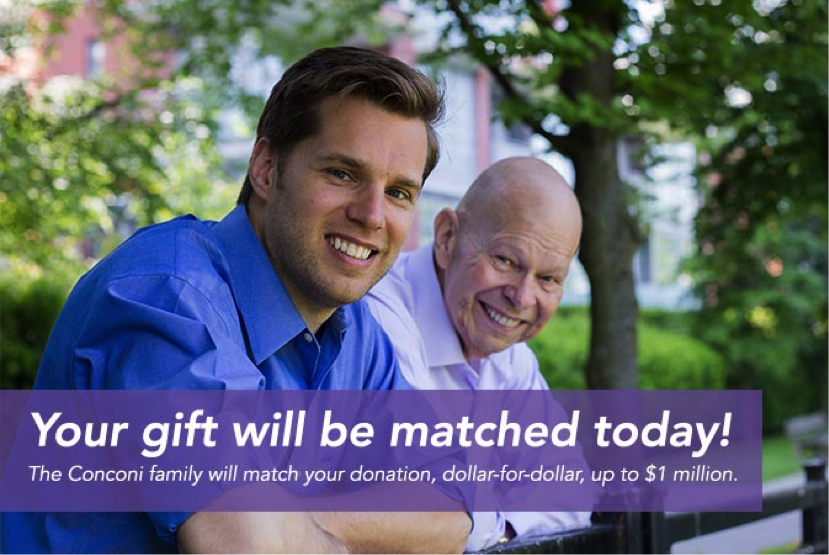 1 in 3 British Columbians develop cancer in their lifetime. Our founder, Bob, was one of them. Chances are you know of someone close to you who's been affected by the disease.
The reasons for the disease are many and not all cancers are created equal. Which is why off the shelf "one size fits all" universal treatments like chemo and radiation are not as effective for all types of cancers, and often times are highly toxic to the rest of our body.
WHAT IF… we could have more specialized custom treatments?
WHAT IF… we could take a patient's own immune system and superchange it to precisely attack their cancer?
WHAT IF… we could take the wealth of knowledge from the researchers labs in our province and deliver them to actual patients?
WHAT IF… we had data on the exact cancer type/variety and could in turn develop a highly customized cure specifically to that patient's cancer?
We are at a pivotal moment for cancer therapies and the recent advances are remarkable and have potentially to be transformative and lifesaving.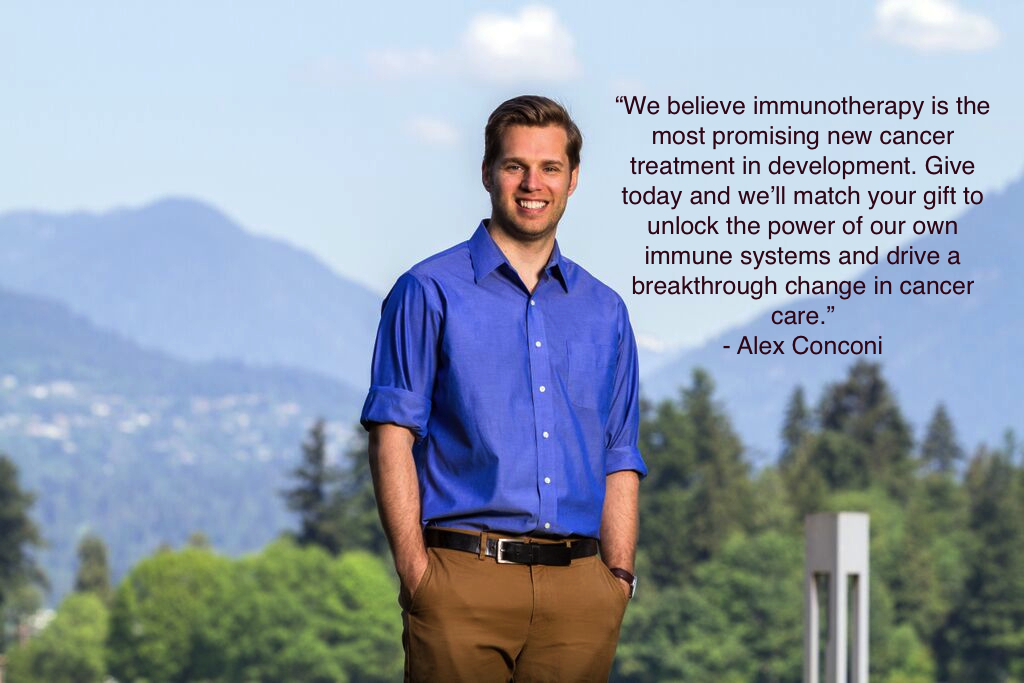 Finding a cure for cancer and innovation in cancer treatments has always been something the Robert L. Conconi Foundation is passionate about and heavily involved in. Bob Conconi, as a cancer survivor himself, owes his life to cancer therapy innovation and hardworking researchers in our province, especially the team at BC Cancer Agency.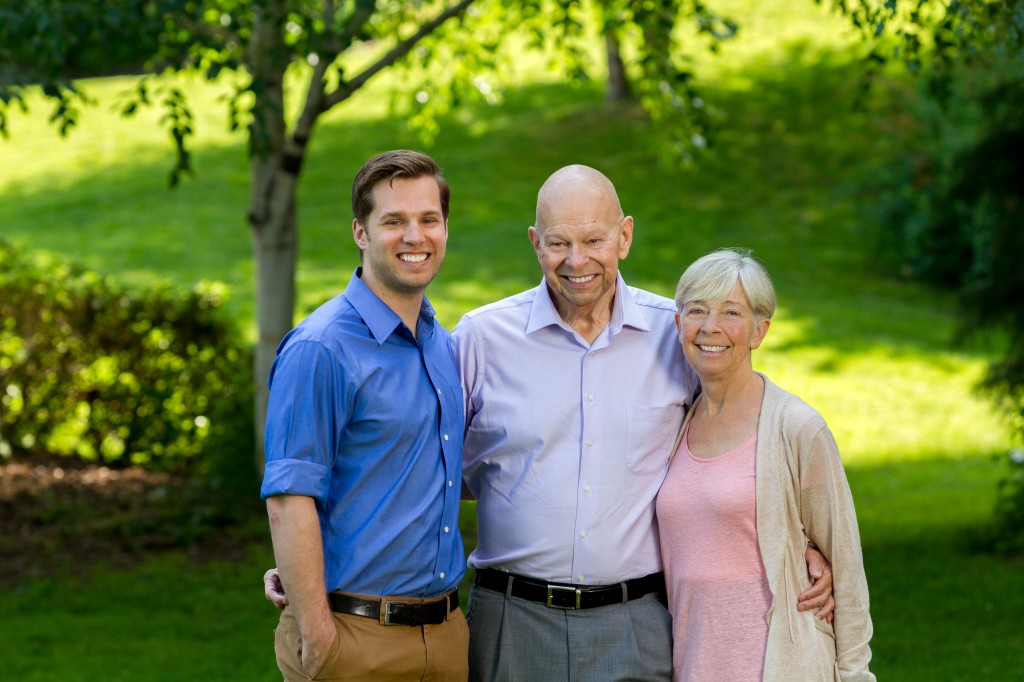 With that, the Robert L. Conconi Foundation is pleased to announce we are partnering with the BC Cancer Foundation to donate $1 million to a matching gift campaign – where we will match donations from the community to BC Cancer Foundation dollar for dollar up to $1 million through until October 22nd, 2015. All the funds raised will be directed to the immunotherapy team at the BC Cancer Agency, with hopes that in a not so distant future we can have these therapies be available to patients in BC.
We are excited to support the Immunotherapy Research Program at BC Cancer Agency as we believe this type of research will play a significant role in the future of cancer care and cancer cures. We are dedicated to helping find a cure to cancer, and we would love the community to support us in this quest.
Donate today until October 22, 2015 and we will match your donation dollar for dollar.
To donate, click here
Our Executive Director, Sanja, shared her thoughts on the innovative world of immunotherapy, on our latest blog post "What in our mind", read it here.