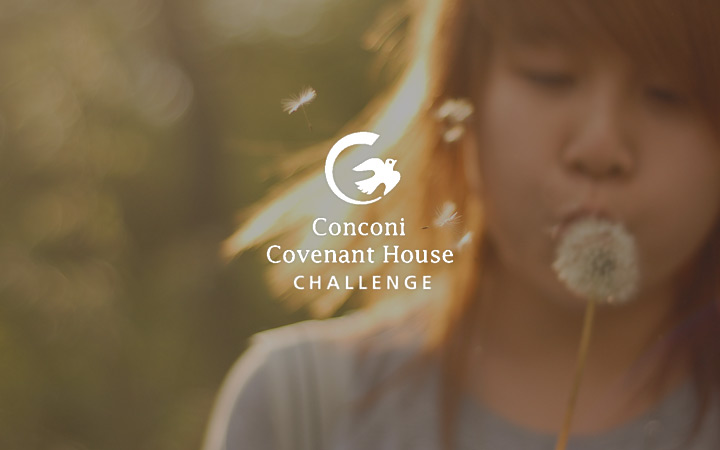 We partnered with Covenant House Vancouver this spring by offering to match up to $150,000 in donations. The campaign lasted through June 2014, and in such a short time, so many individuals, businesses and communities responded to our Challenge and helped us reach our goal! Thank you to everyone who participated in this fundraising campaign and for making such an incredible impact – joining our efforts to help Vancouver's homeless youth become healthy, independent adults.
Helping Young People Start to Finish
Covenant House Vancouver groups its services into three categories: Community Support Services which consists of Street Outreach and a Drop-In Centre, the Crisis Shelter, and Rights of Passage (supportive housing program).. What this actually means, is that their staff are on the streets actively seeking to connect with youth and let them know about the support they can receive at CHV. It means, that when youth needs to get of the streets for a day or two (or more) they have a safe place to go to, a place where they won't be judged. But most importantly [in our opinion], it means that there are people concerned with the their long-term well being, people who want to see them succeed.
Rights of Passage
This program is so crucial to actually getting youth to fully and permanently transition off the streets. We only wish there be more programs like this both for youth and for adults living on our streets. ROP offers support, counseling, coaching, life-skills education, housing and safety, all equally important to making a lasting switch to full independence. To learn more about ROP and Covenant House Vancouver,please  visit their website at www.covenanthousebc.org.